About us
Dedicated to growing entrepreneurship and innovation in Guernsey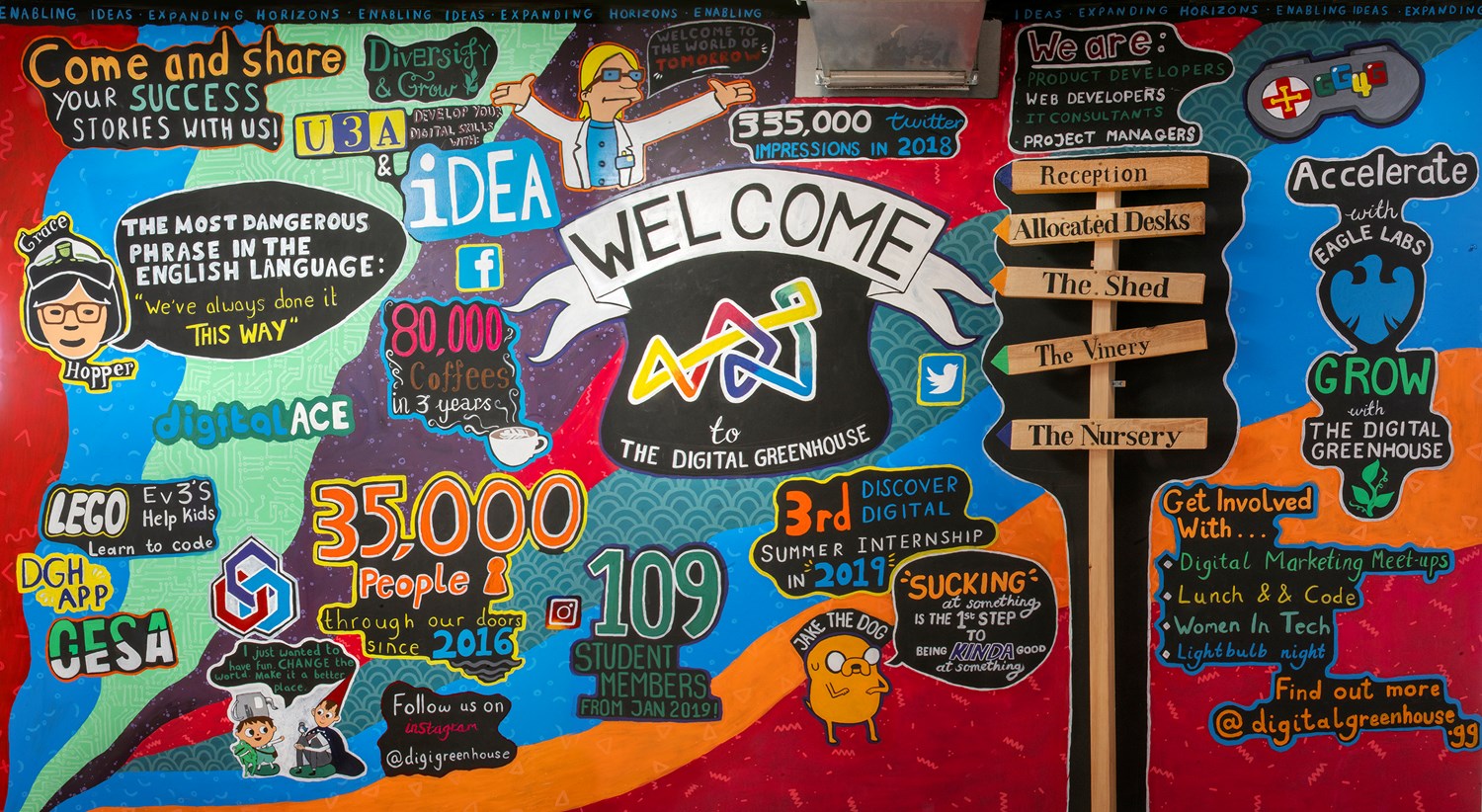 Guernsey's Startup Hub has been established by the Digital Greenhouse and the States of Guernsey to provide free and inclusive support for new business and entrepreneurs.  It is a combination of online services, face to face support and accelerator programmes, all designed to provide entrepreneurs with a one-stop-shop to connect them with the rich and diverse expertise of Guernsey innovation ecosystem.
The purpose of the Startup Hub is to be a focal point on Island, for the delivery and development of Guernsey's entrepreneurial ecosystem, providing space and facilities, advice and mentoring for start-ups and businesses looking to grow.
Startup Hub partners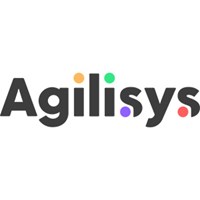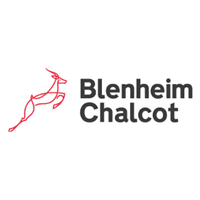 Agilisys & Blenheim Chalcot
We are very excited to be working with Agilisys and Blenheim Chalcot as part of the SMART Guernsey Economic Development programme.
Agilisys, the leading technology and digital transformation specialist to the UK public sector, is delivering technology and digital transformation services to the States of Guernsey. This follows the States' decision in 2019 to appoint Agilisys as its preferred partner for its Future Digital Services Programme – a 10-year project to modernise IT systems and improve the delivery of public services through the adoption of digital technology, providing better access to services for islanders and greater operational efficiency for the States.
As part of the Future Digital Services Programme, the partnership is committed to supporting the island's economic development, creating significant and new opportunities for on-island businesses, entrepreneurs, employees and students.
The economic development part of the programme is being delivered by Blenheim Chalcot, the UK's leading digital venture builder, together with two of its portfolio companies, Hive Learning and Avado. Founded in 1998, Blenheim Chalcot has a track record of successfully building over 40 companies - with Agilisys being one of its founding ventures.
Keep up to date with events, programmes and workshops
Join the mailing list
Subscribe