Barclays Labs Global Connect: Raising in Silicon Valley
Helping start-ups understand the entrepreneurial ecosystem in San Francisco, preparing and planning for future fundraising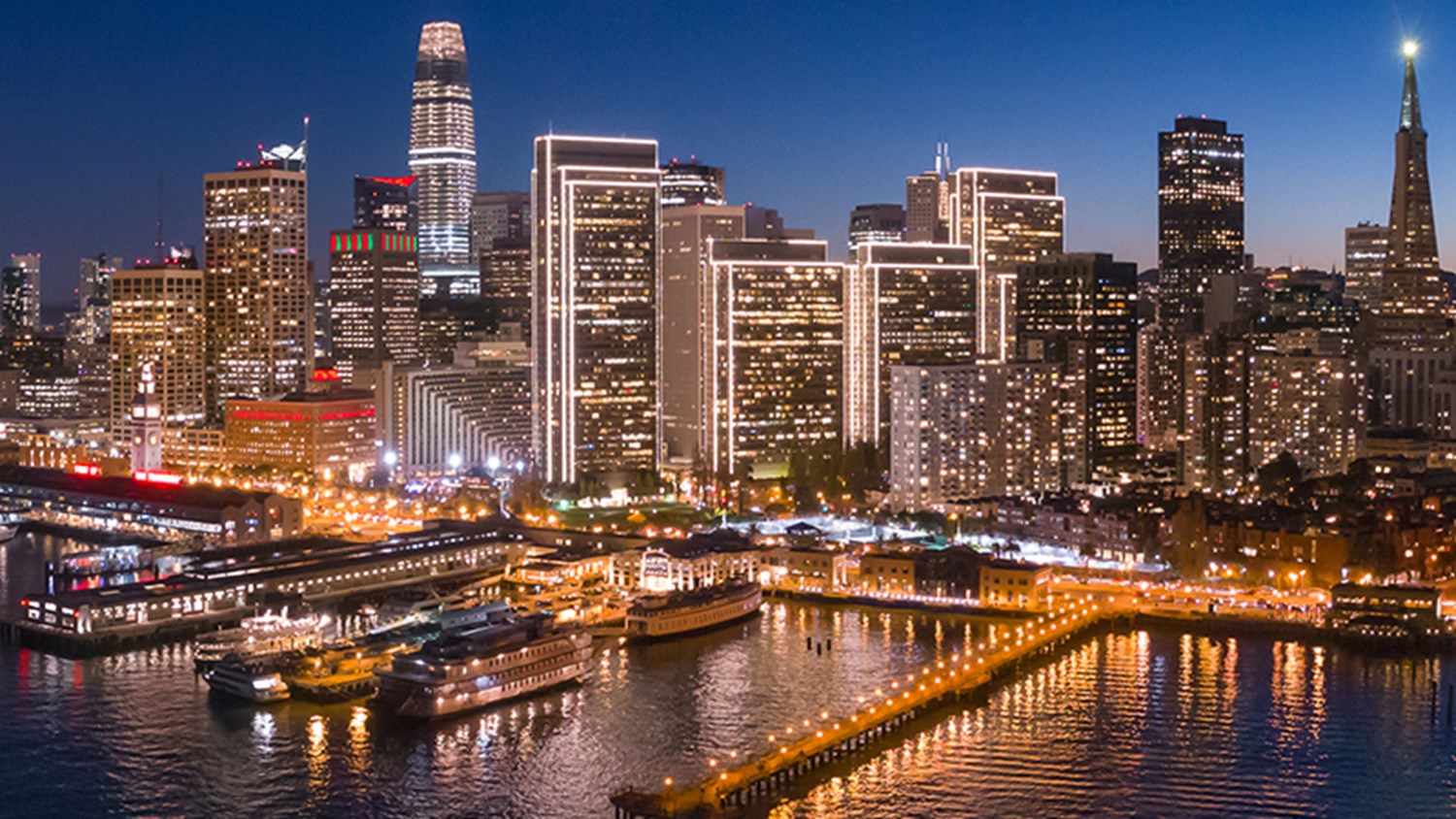 San Francisco Global Connect Programme
Barclays Labs helps high-growth UK businesses and large corporates access and increase their exposure to international markets.
Leveraging our transatlantic footprint, Barclays Labs have strong networks and connections in San Francisco.  They are able to create tailored programmes that help high growth UK start-ups to scale globally through their Global Connect programme. 
The Global Connect: Raising in Silicon Valley programme gives businesses the opportunity to learn from Silicon Valley veterans. The four-week programme has been designed to teach Start-ups the fundamentals of raising early stage, institutional funding in the US, through a series of tailored webinars.
By taking part in the Raising in Silicon Valley Programme, you will have the chance to;
Gain insight from experienced founders, investors and mentors
Understand the culture, best practice and how to navigate and do business in Silicon Valley with its dense population of successful entrepreneurs and investors
Learn the differences in how to prepare for US funding rounds.
Learn how to fine tune your pitch by observing live pitching to a panel of Silicon Valley VC's for direct and honest feedback.
Global Connect:
Raising in Silicon Valley
Helping start-ups understand the entrepreneurial ecosystem in San Francisco, preparing and planning for future fundraising.

7 - 30 September, 2021 
(evenings sessions, typically 16:00 - 18:00 BST)
Programme by